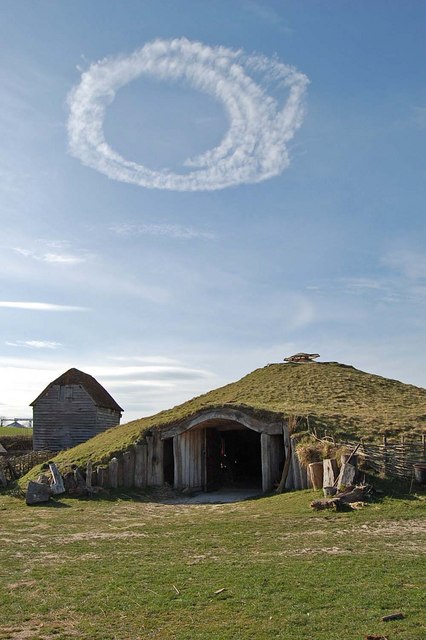 Today I decided to avail myself of some of South by Southwest's CLE offerings. Since I have some interest in internet law, including issues like cloud security, I was very interested in "Gimme Shelter from the Storm Clouds." This was advertised as a panel looking at "the disruption caused by some new cloud-based services and how this disruption is affecting existing industries." That's not exactly what they talked about. The panel consisted of two lawyers and the owner of mp3tunes, a "music locker" service.
Let's just say there were fireworks.
Copyright law allows people to keep "ephemeral phonorecords," meaning digital copies of music you own, i.e. ripped copies of your own CD's. It gets tricky when you start sharing that music with others, and it gets really tricky when you upload that music to the internet. A major issue for the cloud is whether a license is required for every digital copy of a song. There does not seem to be a consensus on this question–if there is, it was not in evidence today. It's still a pretty good question.
Who has the burden of establishing whether a given track infringes a copyright? The law basically says that the copyright holder has that burden, but they argue that the service provider has the most readily available information on the upload itself. On the other hand, the service provider does not have the resources to review every possible license a file could have. The technology is advancing far, far faster than the law can possibly pace.
A few years ago, mp3tunes reportedly received a copyright takedown notice after it linked to a song on the SXSW website. This was, according to the speaker, just a link to the page where the song was posted. I asked how that could possibly be infringement, and he told me that it was an attempt by the copyright holder to intimidate him, or something along those lines. I find the argument interesting given that one website linking to another is pretty much the foundation of the internet, without which SEO wouldn't even be possible. The question of whether linking to copyrighted material, especially deep linking to specific files, is infringement is still somewhat of an open question.
They talked about the MegaUpload case at length. On the one hand, the federal government arrested a large number of people for copyright infringement–not normally a criminal matter per se–and seized all of their assets with little to no due process. On the other hand, a comparison was made to a RICO prosecution. I'm not as familiar with the case as I should be, so I guess this will lead to more posts.
Photo credit: Cloud or con trail, Cranborne, Dorset, copyright Clive Perrin and licensed for reuse under this Creative Commons Licence